Our flagship product which brings lively debates to any setting.  A pack of cards and 2 or more players, means that this game can go wherever you go.  Ideal for families with children to use at home, when travelling or when out and about.  This game will help you develop skills such as empathy, critical thinking, listening and coherent communication.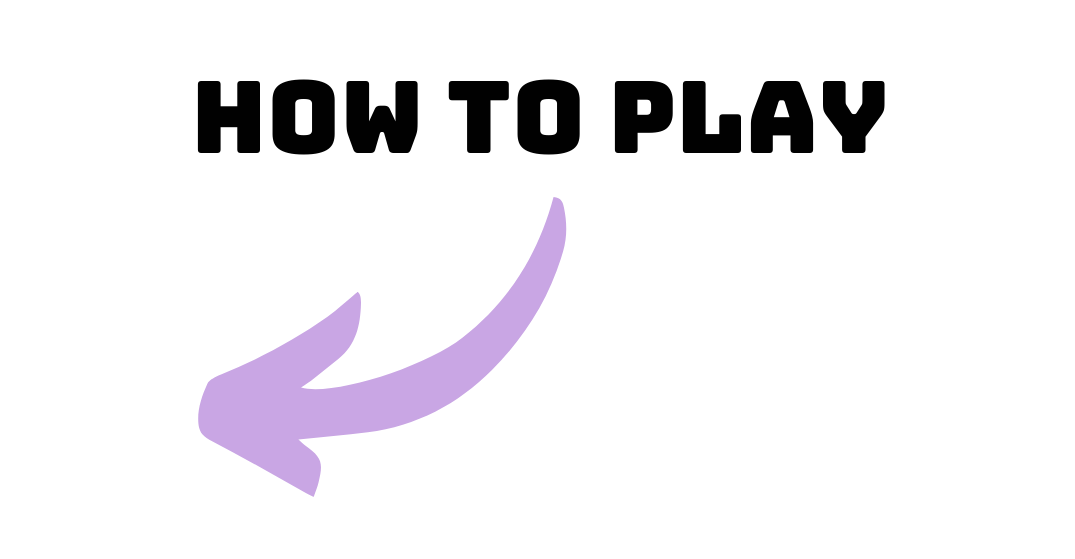 About Debate It!
Debate It! is a resource to help children and adults become more confident when expressing their views.
This is a card game for 2 or more people and can be played in teams. Perfect for home, long journeys and even school!
Questions on 4 wide ranging topics including Society, Technology, Fulfilment and Philosophy will ensure there is enough variety!
Draw a card to decide which side of the debate you will be on – then try your best to argue the point of view – even if you do not agree with it!
Generating empathy, critical thinking and confidence are the primary outcomes and a priceless skill of public speaking will become more natural.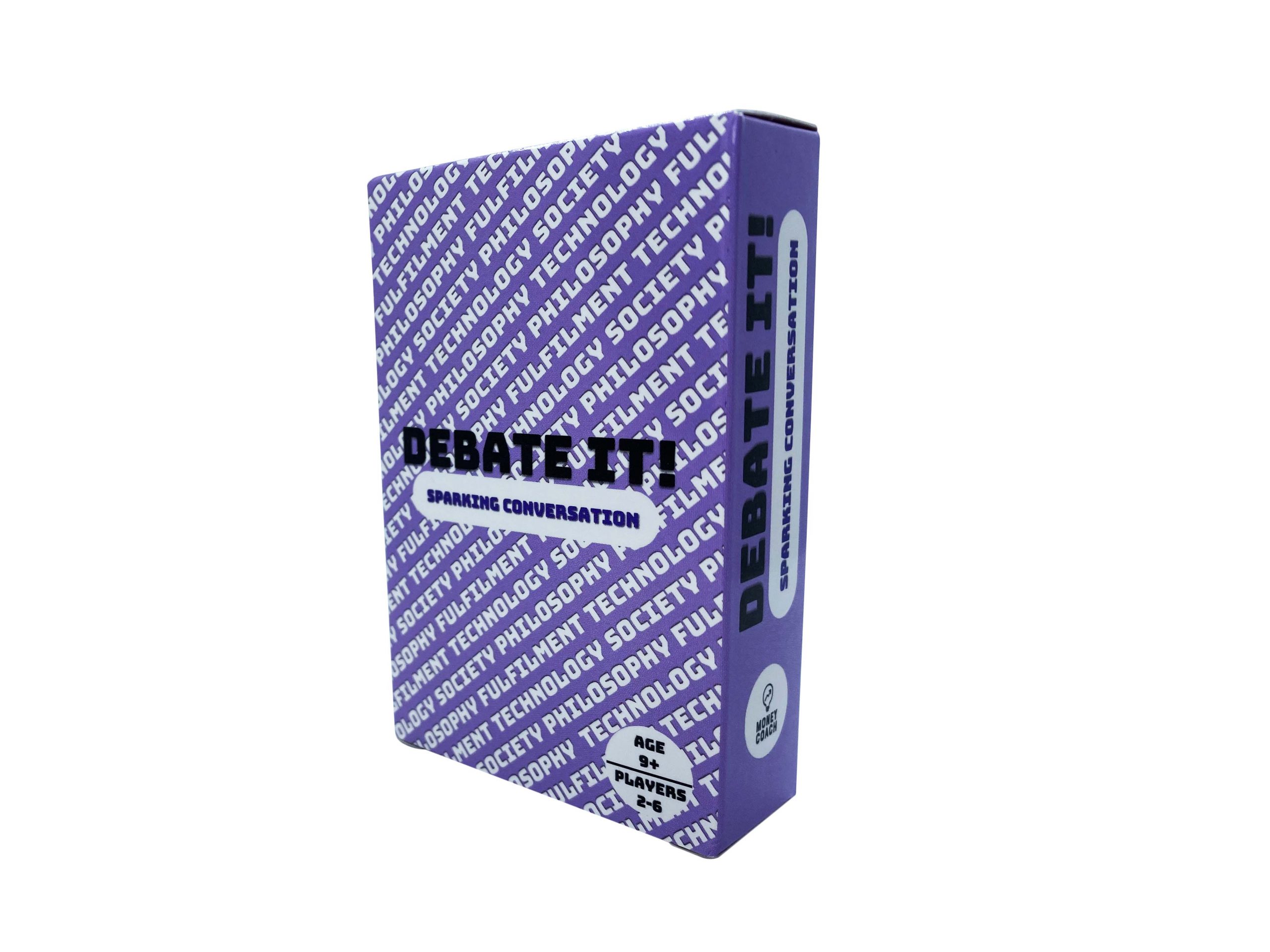 Our product is in over 50 schools in the UK and sold across 15 countries worldwide!
Check out some of our debates with St Mary's in Horsforth and St Joseph's school in Pudsey.  These take place with Year 3, 4 and 5!